New Patient Paperwork
at Optimum Chiropractic & Health Center
Greetings/Saludos!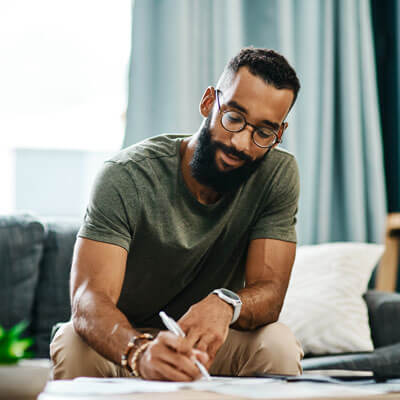 ENGLISH: First and foremost thank you for choosing us for your chiropractic needs. We are very excited to build a long-lasting relationship with you and your family. If at any time you have questions or concerns, please do not hesitate to let myself or my staff know. We will work together to make sure you are feeling content and satisfied with your care. Having your paperwork ready to go prior to your initial appointment ensures a much quicker and pleasant first visit. Please remember to fill in your paperwork as detailed as possible.
SPANISH: En primer lugar muchas gracias por elegirnos para sus necesidades quiropráctica. Estamos muy contentos de construir una relación duradera con usted y su familia. Si en algún momento usted tiene preguntas o preocupaciones, por favor no dude en ponerse en contacto conmigo o mis empleados. Vamos a trabajar juntos para asegurar de que se siente contento y satisfecho con su atención. **Tener su papeleo listo antes de su cita inicial garantiza que su visita* *fluya mucho más rápida y sea una experiencia agradable. **Por favor, recuerde que rellenar el papeleo lo más detallada posible.
Sincerely/Sinceramente,


New Patient Paperwork at Optimum Chiropractic & Health Center | (703) 658-0967